Main Content
Kajiado County
Kajiado County, located in southern Kenya, is a dynamic residential area known for its diverse housing options and natural beauty.
The county provides a range of housing choices, including standalone houses, gated communities, and ranch-style properties, catering to different preferences and budgets. One of the notable features of Kajiado County is its stunning landscapes, which include vast plains, rolling hills, and scenic views. The area is known for its proximity to the Great Rift Valley and its breathtaking vistas. Residents can enjoy the serenity and tranquility of the surroundings while taking in the beauty of nature.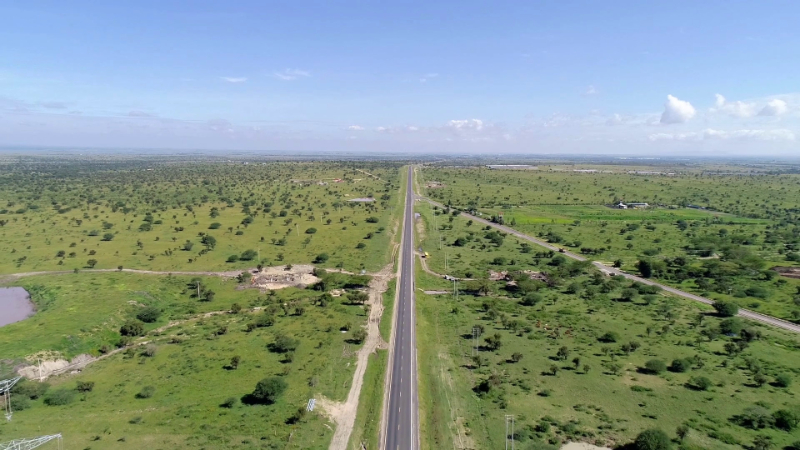 Join Our Network
Keep up to date with the latest market trends and opportunities in Kenya.