Main Content
Kiambu County
Kiambu County, located in the central region of Kenya, is a vibrant residential and real estate area known for its serene environment and proximity to Nairobi.
It offers a desirable living experience for individuals and families seeking a balance between urban conveniences and a suburban lifestyle. Kiambu County provides a variety of housing options, from standalone houses to gated communities and apartments. With a peaceful atmosphere and lush landscapes, it offers a serene escape from Nairobi's hustle. The county has improved infrastructure and proximity to amenities, making it convenient for residents. It also fosters a strong sense of community with social and recreational activities available.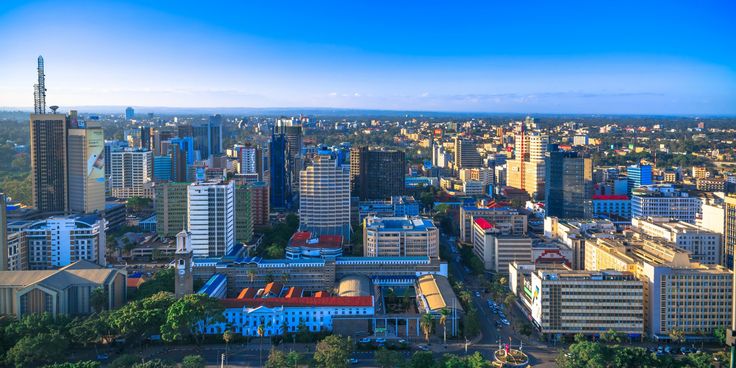 Join Our Network
Keep up to date with the latest market trends and opportunities in Kenya.