Main Content
Langata & Karen
Karen is a prestigious suburb located southwest of Nairobi's central business district in Kenya. It is known for its luxury homes, serene environment, and high standard of living.
The area appeals to affluent individuals, including expats and wealthy Kenyans, who seek a desirable lifestyle. Karen offers beautiful landscapes, green spaces, upscale amenities, and proximity to popular tourist attractions.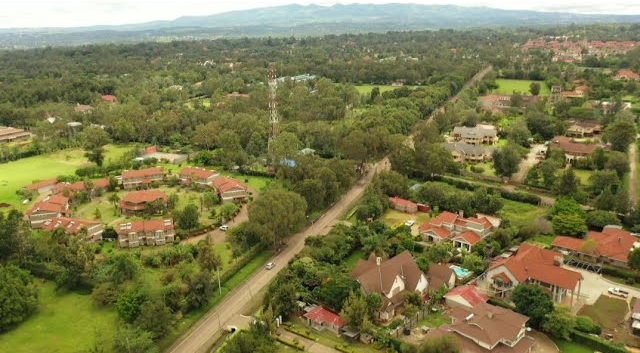 Join Our Network
Keep up to date with the latest market trends and opportunities in Kenya.