Main Content
Machakos County
Machakos County, located in the eastern part of Kenya, is a thriving residential area with a range of housing options to suit different needs.
It offers a serene and scenic environment, characterized by beautiful landscapes and natural attractions. The area is known for its rolling hills, valleys, and rivers, creating a picturesque backdrop for residents to enjoy. The county's proximity to Nairobi makes it an attractive residential option for those seeking a quieter lifestyle away from the city's hustle and bustle.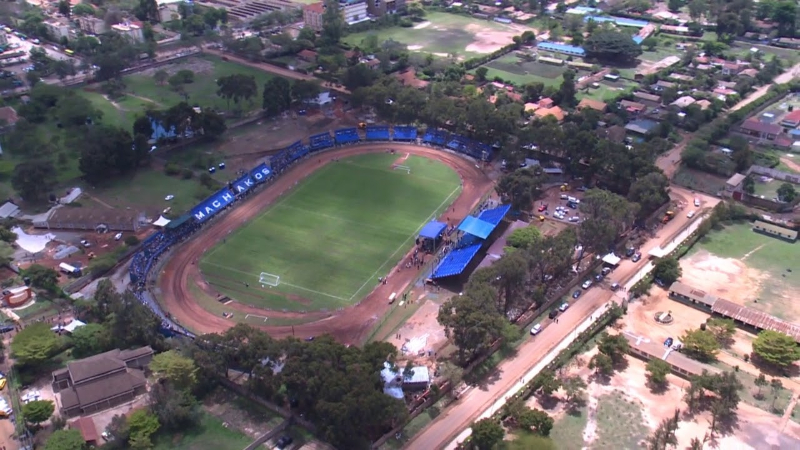 Join Our Network
Keep up to date with the latest market trends and opportunities in Kenya.