Main Content
Mombasa Road (Imara Daima, South B and South C)
Mombasa
Road (Imara Daima, South B and South C)
Mombasa Road is a major highway in Nairobi, Kenya, connecting the city center to the coastal city of Mombasa.
While primarily known as a transportation route, Mombasa Road has also witnessed residential development along its stretch. As a residential area, Mombasa Road offers a convenient location for residents due to its proximity to the city center and transportation links. It features a mix of housing options, including apartments, townhouses, and gated communities, providing a range of choices for residents. The area is known for its accessibility to amenities, such as shopping malls, schools, and healthcare facilities, making it a convenient place to live. Mombasa Road also offers easy access to the Jomo Kenyatta International Airport, making it an attractive location for frequent travelers.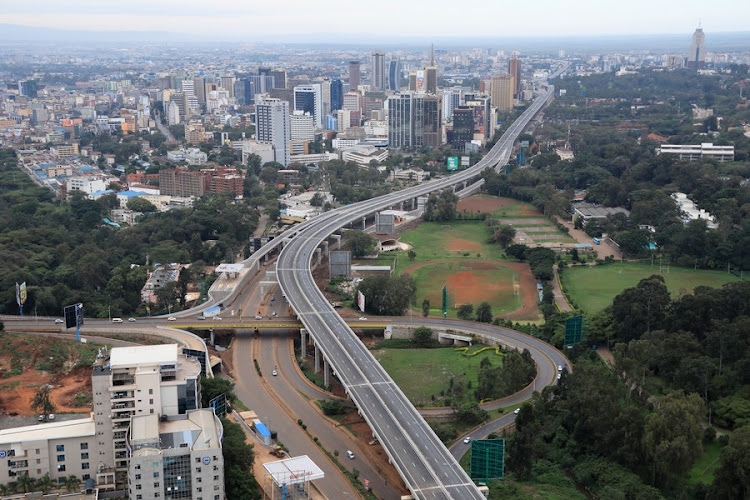 Join Our Network
Keep up to date with the latest market trends and opportunities in Kenya.