Main Content
Thika Road (Kasarani, Roysambu)
Thika
Road (Kasarani, Roysambu)
Thika Road is a major highway in Nairobi, Kenya, connecting the city center to the town of Thika.
Along this route, there are several residential areas that have developed over the years, making Thika Road a popular residential location for many Nairobi residents. With apartments, gated communities, and standalone houses, residents can find a suitable home along this major highway. The area offers access to shopping malls, supermarkets, restaurants, and entertainment venues, providing a range of options for dining and leisure activities. Thika Road is well-connected by public transportation and has witnessed significant growth in recent years, attracting professionals and families. Overall, it is a vibrant residential location with good infrastructure and convenient access to urban conveniences.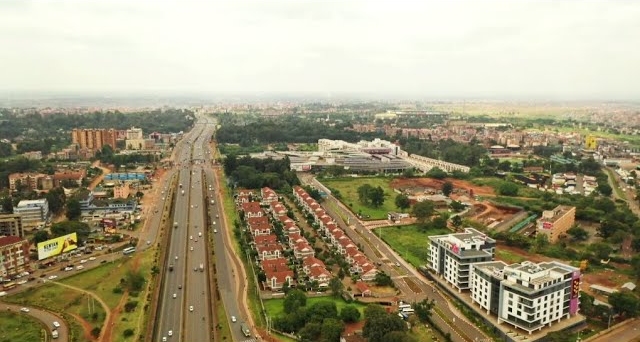 Join Our Network
Keep up to date with the latest market trends and opportunities in Kenya.